Breast pump makes breastfeeding more optimal with extremely convenient features. So what is a breast pump ? What types are there and what should be noted when using? Let's find out through the article below!
Learn about breast pumps
Define
A breast pump (milking machine) is a specialized device for taking milk out of a mother's breasts to make breastfeeding more convenient and simpler. For busy mothers, this is an indispensable device in the process of raising children.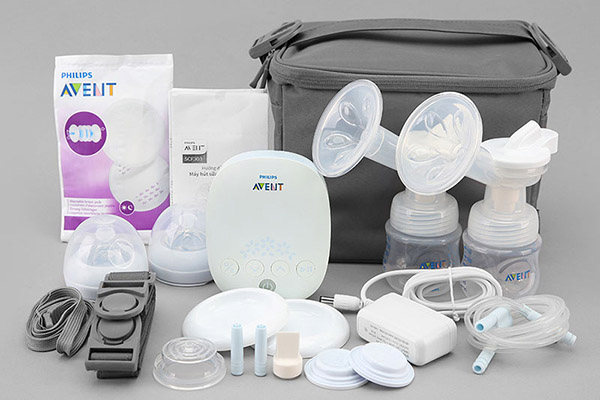 What types of breast pumps are there?
Manual breast pump

A mechanical device used by

repetitive

squeezing or pulling of the handle to draw milk from a mother's breast.

Advantages

: Manual breast pump has a compact design, easy to use and clean.

Reasonable price makes it easy for mothers to own.

Cons

: Using your hands to use it causes fatigue and the amount of milk pumped out is not too much.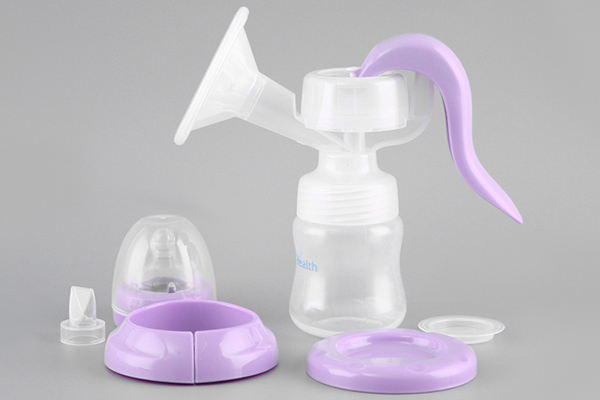 Electric breast pump:

An electric breast pump is a device that uses

electric

suction

without mechanical action, suitable for mothers with little or blocked milk.

Advantages

: Using automatic, can adjust suction according to needs, milk is pumped quickly, does not cause breast pain.

Cons

: It's complicated to use and the price is higher than a manual breast pump.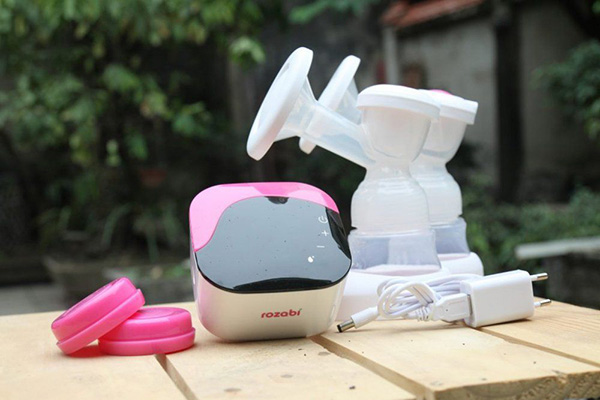 Uses of a breast pump
Convenient baby care

: Providing an adequate amount of milk for your baby during important periods such as the first 6 months helps the baby develop in the best way.

Store breast milk

: Pumped milk can be stored and stored for up to 3 months in the refrigerator, even 6 months in a dedicated freezer, thereby ensuring milk supply for the baby and continuous lactation activity. .

Limiting blocked milk ducts

: Electric breast pumps with massage mode help stimulate and maintain regular milk secretion, mothers will no longer have pain due to blocked milk ducts.

Helps stimulate milk production

: This will help your baby get into the habit of bottle feeding, making the weaning process easier.

Protect the mother's breasts

: Proper use will not cause pain but also helps the mother keep the shape of her breasts.

In addition, it also protects the mother's breasts from being bitten by the baby.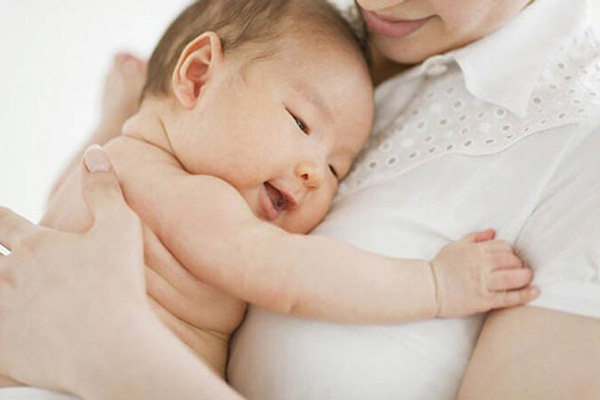 Some notes when using a breast pump
Supplement enough nutrients for the mother before pumping milk
Mothers need to drink a lot of water, eat 3 full meals, add lots of vegetables and fruits and drink a cup of hot fresh milk 60 minutes before to ensure the quality of milk for the baby.
Dairy foods such as stewed pork leg soup, tomatoes, figs,… are also a good choice.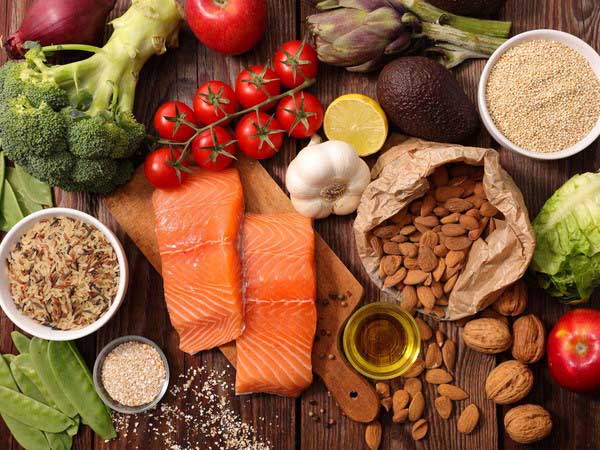 Choose a comfortable position to pump so that you sit and keep your upper body straight
Having the most comfortable position will help stimulate more milk , you can do things you like during the pumping process such as listening to music, watching movies to have the best mood.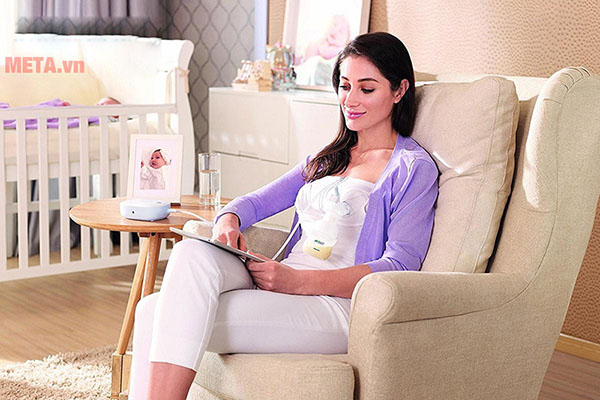 Mothers need to wash their hands and carefully disinfect the breast pump before pumping
This is important to the pumping process so that your baby gets quality milk. Avoid using harsh chemicals or scrubbing brushes on the device as it will break or damage parts and wash your hands thoroughly to avoid cross-contamination.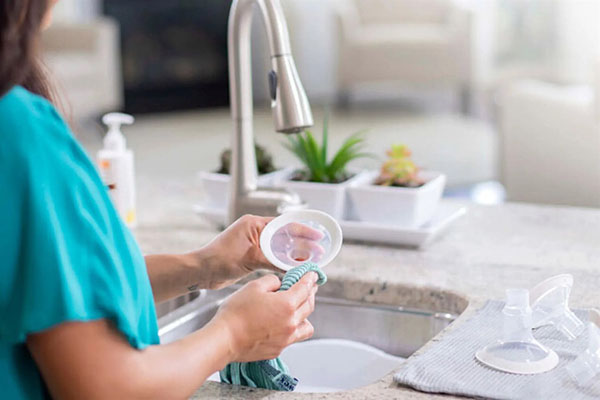 Pump milk according to a specific schedule
Expressing at intervals of 10 – 15 minutes if a mother uses a double pump and between 20 and 30 minutes if a mother uses a single pump is considered ideal and helps maintain milk supply for the baby in the long term.
Store pumped milk in a safe place
It is necessary to store milk in a specialized milk storage bag and put it in the refrigerator to ensure the quality of milk is intact in case the baby has not sucked immediately after pumping.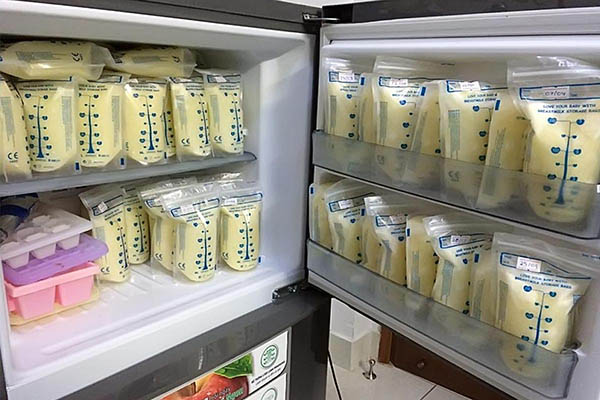 Read the user manual carefully before use
Before starting to use it on the body, mothers need to carefully read the instructions for use to ensure the best milk for the baby and create a gentle feeling. In addition, it also helps mothers know how to preserve and clean, ensuring the durability of the machine.
Above is an article about what a breast pump is and some things to keep in mind when using it. Hope the article will be useful to you. Thanks for watching and see you soon!